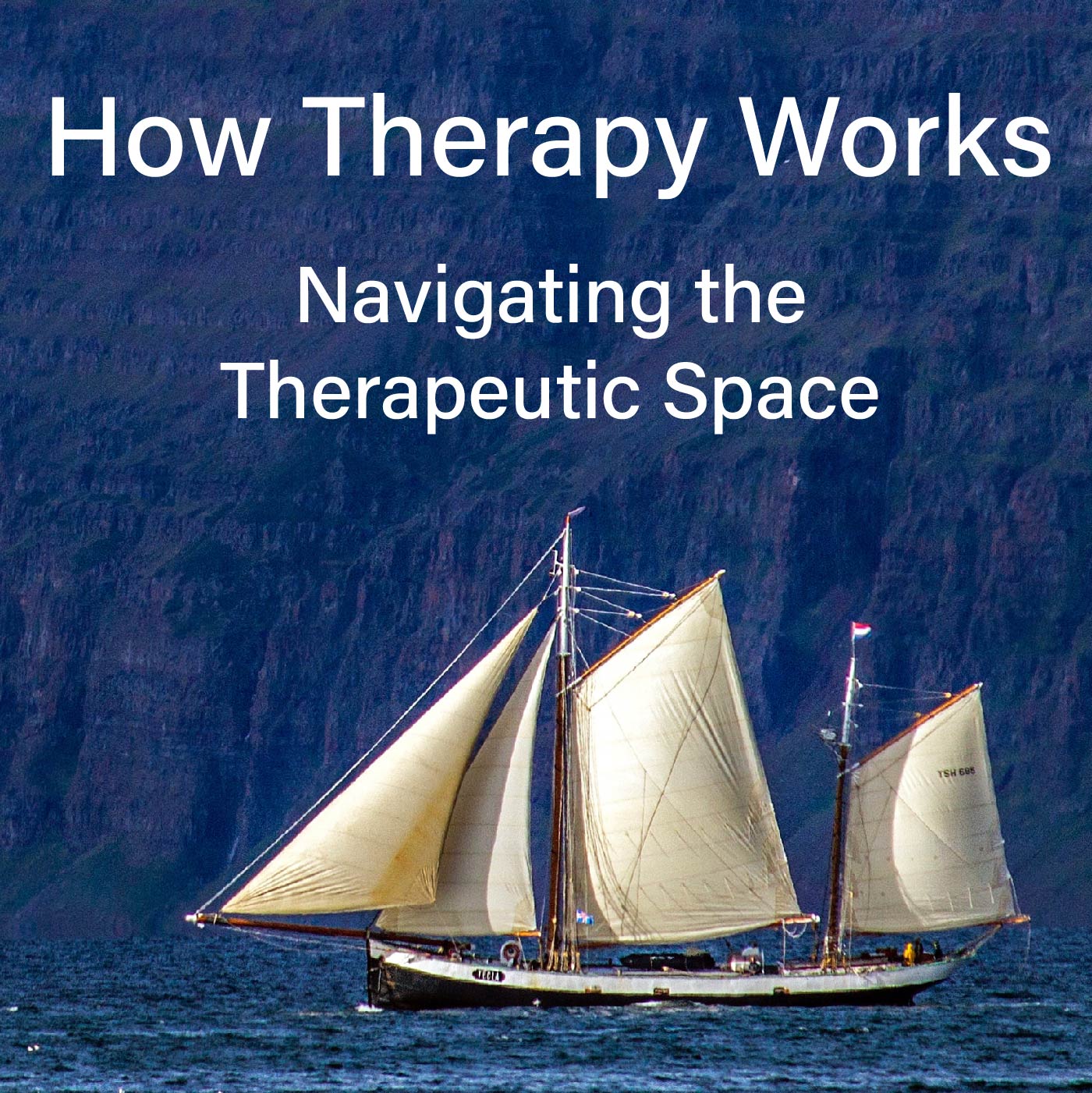 Welcome to our Podcast, How Therapy Works, a nondenominational guide to psychotherapy. In this first episode, Amelie Southwood asks questions and Jeffery Smith, MD shares a new way to think about psychotherapy. We begin by focusing on the problems clients bring to therapy using a framework common to all therapies.
Link to a 3 min. Video Introduction:   
https://www.youtube.com/watch?v=kPURh0ZHZOw
Link to Dr. Smith's Website and Blog:
http://www.howtherapyworks.com/
This podcast is a companion to Dr. Smith's textbook of psychotherapy, Psychotherapy: A Practical Guide (2017), available on Amazon and through http://www.howtherapyworks.com/books
Key Points in this episode:
Problems treatable with psychotherapy can be seen as layered modules with each one originally "designed" to shield from appraised or anticipated harm.

These problems can be divided up into distinct modules called entrenched dysfunctional patterns or EDPs.

All EDPs are triggered by the anticipation of experiencing a painful, over- whelming, or uncomfortable emotion and consist of a pattern of thoughts, feelings, and behaviors designed to avoid the dreaded emotion.

Any EDP can be visualized as unit with the triggering circumstance and its associated feeling on one side and the pattern of avoidance on the other. In between is the invisible mental processing that creates and implements an avoidance strategy.

Multiple EDPs can be visualized as stacked in layers starting with the ear- liest at the bottom. Emotions anticipated to escape from one layer are what trigger the next.

For a given EDP, psychotherapy can approach by detoxifying the trigger- ing feeling or by helping the patient change thoughts and behaviors.

Integrated, modular therapy is usually targeted at the most accessible EDP. It can approach via the emotion or via the avoidant thoughts and behaviors and can be chosen for the precise job at hand.